Micro silica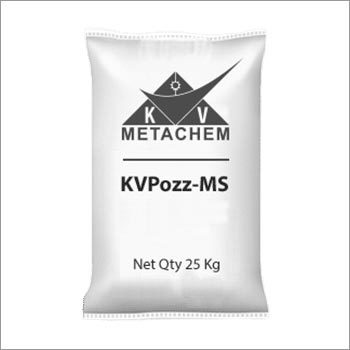 Micro silica
Product Description
KVPozz-MS
KVPozz-MS, is an organic & amorphous pozzolanic silica which is being used in the production of various high performance, high strength a low permeability concrete mixes. We prepare it by using suitable grinding methods and milled it to less than 45 microns to achieve higher specific surface area for better reactivity in concrete mix application.
ASTM C1240 Chemical composition & physical properties are maintained and tested according to the standards mentioned in ASTM C1240
Application:
KVPozz-MS is suitable for all concrete and applications where the benefits required such as high performance, increased durability & enhanced rheology.
Packing:
25 KG PP Bags
1000 KG Jumbo Bags
Benefits: